WPI
Computer Services

Service You Can Trust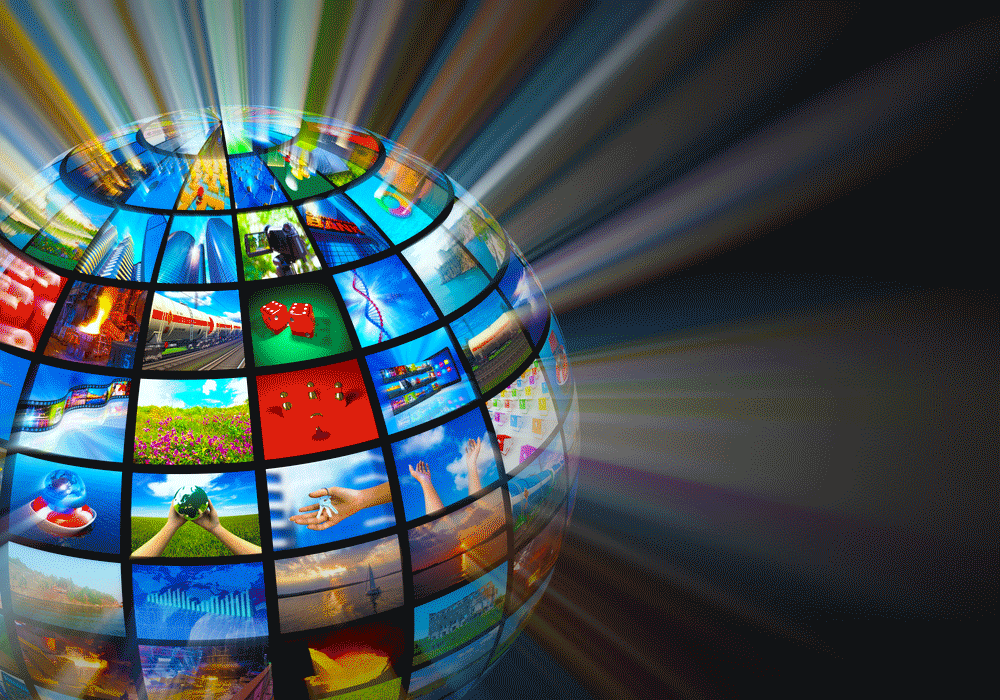 Since it was founded by Warrien Poole in 2006, WPI Computers Services has progressed in the rapidly-growing on-site computer service industry. Largely through positive word-of-mouth, WPI Computer Services has built a reputation for professionalism and quality service.
WPI Computers helps customers repair, maintain and upgrade computer systems on-site, at business and at home. We provide our customers with:

Technical Support/Consultation

Onsite PC Break/Fix Repairs

Structured Cabling

Network Administration Support

Printer Repairs & Support

POS Deployment/Migration




Data Recovery
Organization Philosophy
Our mission philosophy centers on you, the customer. We have found that once a customer finds a computer company they trust, they remain with that company. We realize this and strive to put our customer's needs above all. As we grow, friendly, personalized service is what sets us apart.
Recommend corrective and maintenance services and explain to the customer which of these are required to correct existing problems and which are for preventative maintenance.
Offer the customer a price estimate for work to be performed.
Obtain prior authorization for all work to be done in writing or by other means satisfactory to the customer.
Make every effort to keep the customer informed about appointments and completion of deadlines.
Complete an itemized invoice of components and services performed.
Furnish the customer with information on any warranties covering components or services.
Exercise reasonable care for the customer's property while it is being serviced.
Attempt to fix the customer's problem the first time.
Uphold the high standards of our profession and seek to correct any and all abuses within the computer service industry.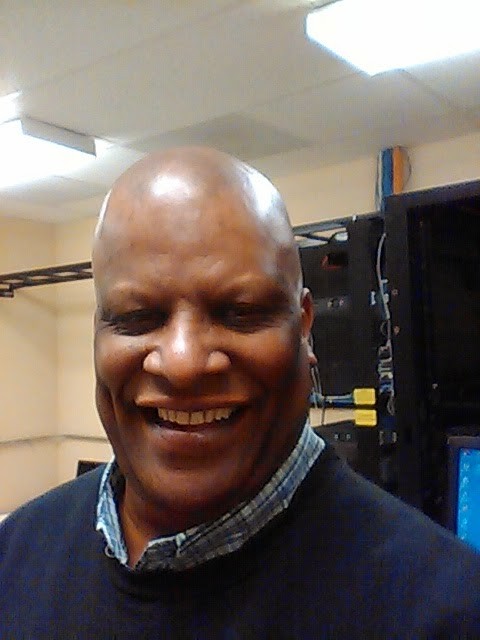 Contact & Support:
wpinternational.2@gmail.com