WPI
Computer Services

Service You Can Trust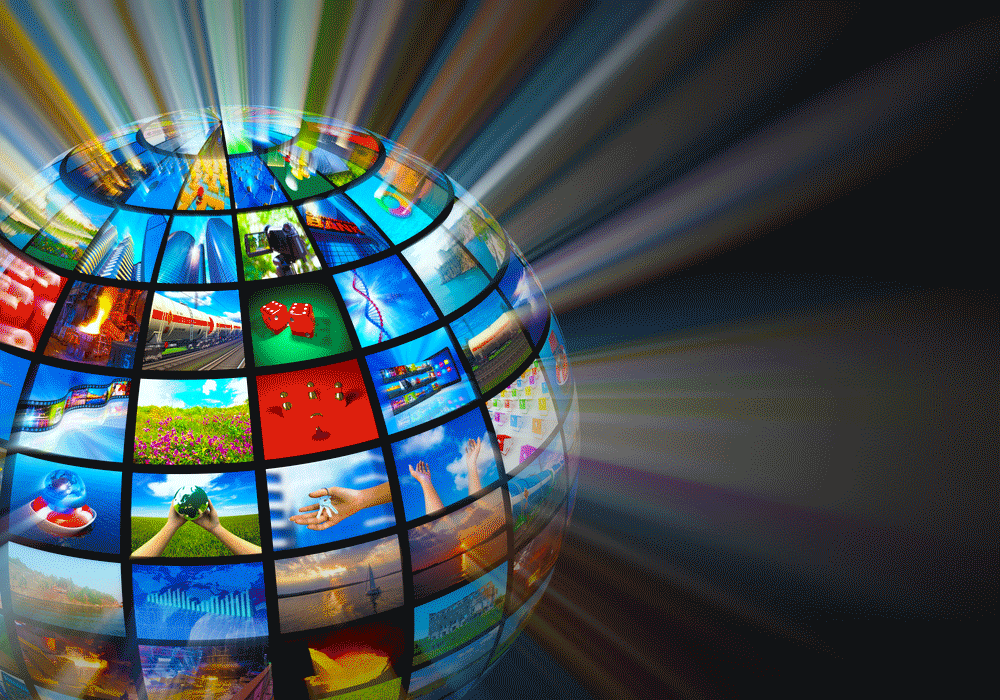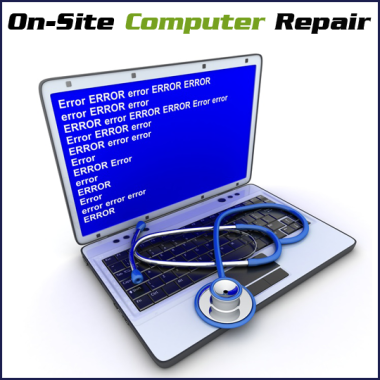 Computer Repair
From email trouble to complete system restoration, WPI Computers is your one-stop shop for computer repair. Why wait weeks or longer for your computer to get fixed? WPI Computers offers same-day, on-site computer repair for any computer need!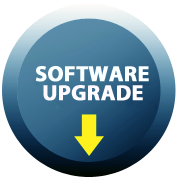 Software Upgrade
Want to upgrade your operating system? Running out of hard drive space? Need a better video card to play that new video game? WPI Computers is your source for quality, name brand computer parts. We can help you choose the parts you need to get your computer up to speed.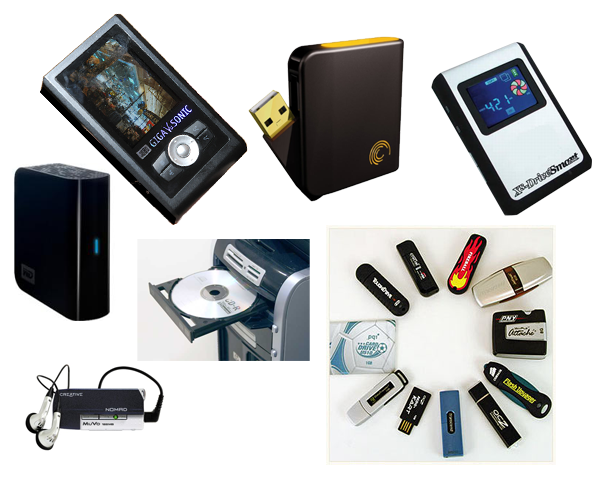 Data Recovery
At WPI Computers, we know how important your data is to you. Whether you've mistakenly deleted an important document, or your hard drive has failed, our skilled technicians can assist you in getting your data back. From hard drives to flash drives, WPI Computers can recover data from almost any media. Multiple recovery options are available for software utilities for corrupted operating systems and virus/spyware attacks, WPI Computers can help you determine which recovery option is right for your situation.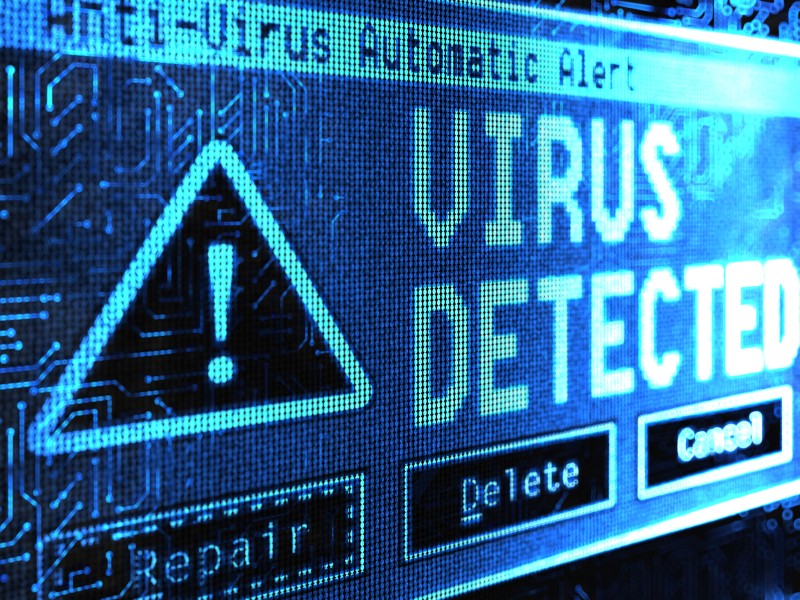 Virus & Spyware Removal
Has your computer been plagued with viruses or spyware? Are you getting pop-ups while surfing the net? Does your internet browser take you to web pages you don't know? WPI Computers can help. Using the most up-to-date antivirus and anti-spyware utilities, we can scan your system, identify the problems, and remove them from your computer. We can also help you choose the best protection for your system based on your individual needs, and offer suggestions to minimize the risks while online. From home users to business networks, WPI Computers can help keep your systems secure.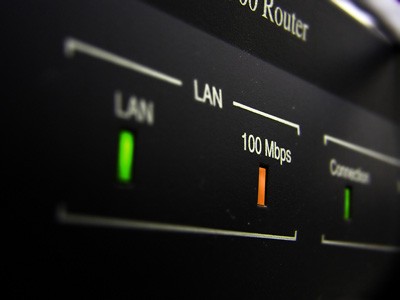 Networking
WPI Computers is your network specialist. Whether you have 2 computers or 200, WPI Computers has a network solution for you. Wired or wireless, we can help you choose the right equipment for your needs, then develop a strategic implementation plan to minimize costly down time.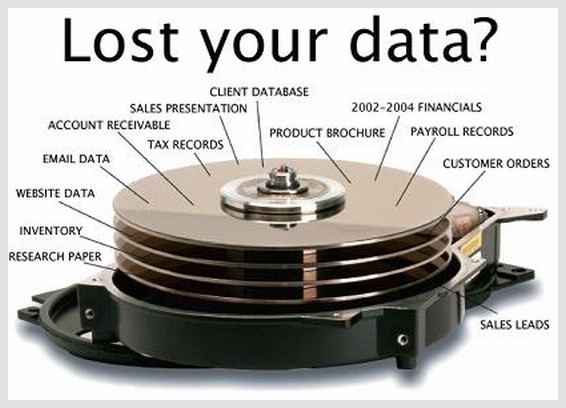 Data Recovery

WPI Computers offers a wide range of data backup options. From external hard drives and network storage devices to secure off-site data replication, WPI Computers has the answers. Ensuring the safety and security of your data is our top priority, and WPI Computers can help you choose the medium that best suits your needs.We can assist you in determining the amount of storage space you'll need, as well as help you find a cost-effective solution that's also user-friendly.
This is paragraph text. Double click here to edit and add your own text.
Contact Us For Your Technology Problems!